So we have our winners for June
another difficult decision for the design team!
So the winner of the card challenges is
Maria send your address to
so we can send you your prize
and here are the design teams favourites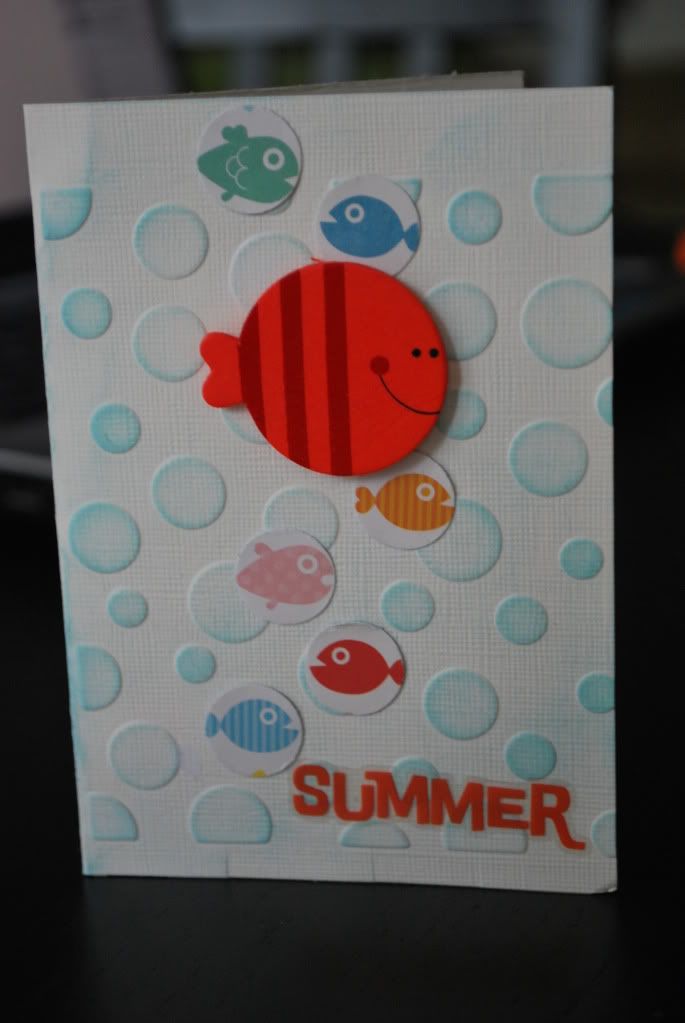 #18 Sofia Chry
#5 Puccarina
#7 Tina
#10 despina
Congratulations ladies beautiful cards!
and the winner of the layout challenges is
#7 Kelly Foster
Congratulations Kelly!
send your details to lioliairini@yahoo.co.uk
and here are the design team favourites
(with only 1 point difference between them!!)
#4 Maria Tsilvidou
#24 Karen W
#38 Zeffy
#36 Kelly Foster
#45 Leila Cassimira
Congratulations ladies such beautiful layouts!!
Come back tomorrow for our July card challenge